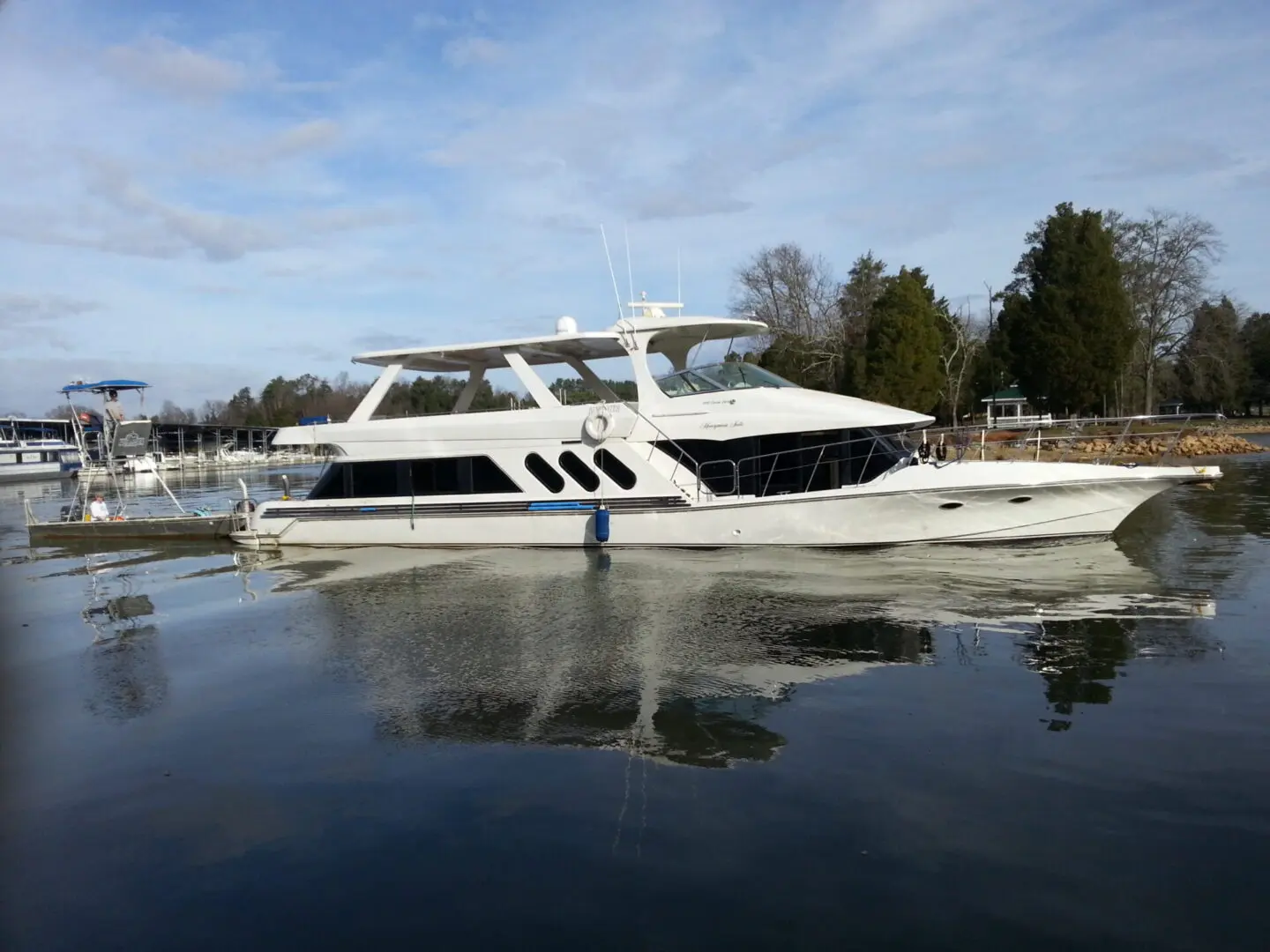 Excellent Service Guaranteed
At Fort Loudon Marina, we make sure we welcome all travelers. We also pride ourselves on the way we work since our core value is centered around integrity.
If you would like to learn more about our boat storage and dockage facilities, get in touch with us today. We will be more than happy to answer all your questions and concerns.